The Team
We're a team of passionate software creators.
Our mission is to reduce the overhead involved in creating the things we love.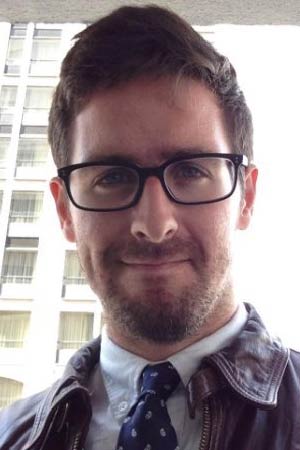 Anson MacKeracher
Founder, CEO
Anson graduated in 2010 from the University of Waterloo with a BASc in Computer Engineering, with an option in Cognitive Science. He was previously VP of Technology and Chief Architect of Top Hat. Anson brings engineering leadership and a strong vision to the Cadence team.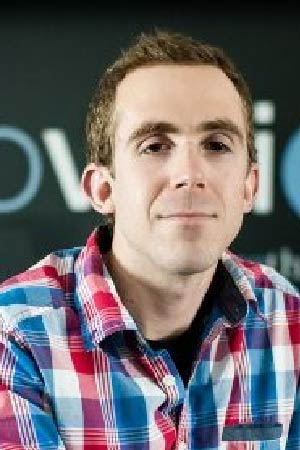 Ben Mitchell
Founder, COO
Ben attended Wilfrid Laurier University, where he studied Chemistry. In 2010, Ben joined Miovision in Kitchener as a member of their Operations team, gaining hands-on experience with Operations Management, Continuous Improvement, and Product Management. Ben is focused on growing Cadence effectively.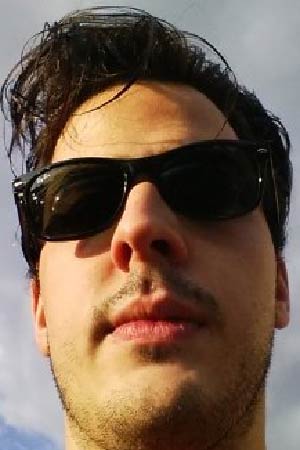 James Keane
Founder, CTO
After graduating from Computer Science at the University of Toronto, James worked on IBM's prestigious compiler programming team. Looking for faster moving industry, James jumped into web development at Top Hat, and later at Flipp as Engineering Team Lead. James brings a legendary engineering design sense and proven leadership to the team.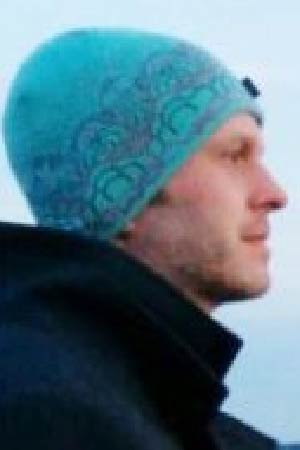 Ryan Snow
Founder, CPO
Ryan attended the University of Western Ontario in Computer Science. He was previously Art Director at Top Hat. Ryan leverages his background in User Experience and User Interface Design to make Cadence products both beautiful and functional.